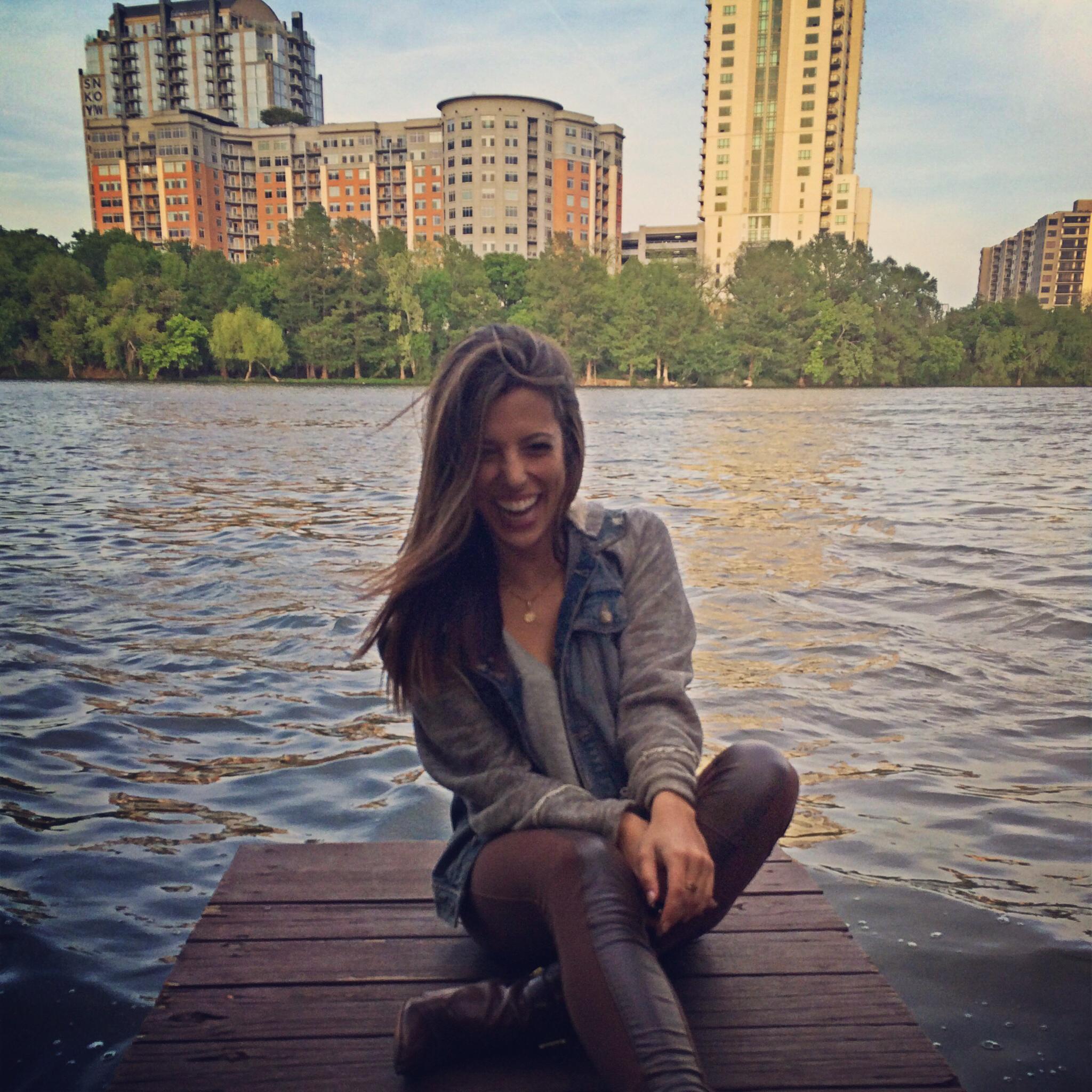 You open the door, take a few steps outside, turn around and look at it. There it is, your first house. Your own home! You look at it for a while, then proudly walk back inside and look at those walls and floors. It's yours and it's an exhilarating feeling. You got there, you made it in this world. Few things in life will feel better than that.
And yet, Millennials are the generation with the lowest levels of home ownership in many generations, in spite of this being a great time to buy your first home, from every perspective: financial, investment, safety, etc. Perhaps because so many of them while growing up saw their parents in trouble with home ownership when the market bubble burst. Well, times have changed and it is again safe and good investment to buy your first home. Several regulations have been put into place to safeguard consumers, and interest rates are close to all time lows. Another stated reason is that rent is cheaper than buy. Month to month, in some cases, that may be true, but if you are thinking about building wealth, long term, it is plain false. The studies that claim that assume that 100% of the difference is saved, when in reality it is used for small purchases and that money is gone. Look at home ownership as forced savings. A lifetime investment.
If you're in your 20's or low 30's and considering the purchase of a home, congrats! You seem to be more mature than most of your peers, and trying to get ahead of the game. But how to navigate through this maze that is the Real Estate business? There is a lot of information on the Internet, some of it really good, but some of it can get really confusing, going into too much detail that is not really relevant to you at this point. Here is our take on it, and we hope to put you on the right track with it.
What do you need to buy a house?
You need a decent credit history and a steady, reasonably paying job. That's about it. Other things will help, such as having some money for a down payment and closing costs, but there are ways around that too, such as first-time home buyer grants such as TSAHC's program, and VA (Veterans Association) loans that will require fairly little up-front money. There are other resources too. Obviously the amount you make and your expenses will determine what kind of house you can buy, but you can explore the market to see what is available for what you can afford.
So, how to start? At this point, all the literature that we found available on the web is about the steps involved in buying a home, but invariably they recommend you find yourself an agent. A Realtor®. While you will have the final word about all of your decisions in the process, most of the information you get about it will come from the Realtor. This is why it is so important to pick one you can trust. Homebuyers can interview several different agents before they choose which will represent them. This only makes sense. The agent is working for you and should meet your criteria. Choose wisely. The agent should be able to guide you through the process at all times, and protect your interests above all. We hope you choose us, but in any case, good luck on one of the most rewarding things you will do in your adult life! And enjoy that home, because Home Matters.