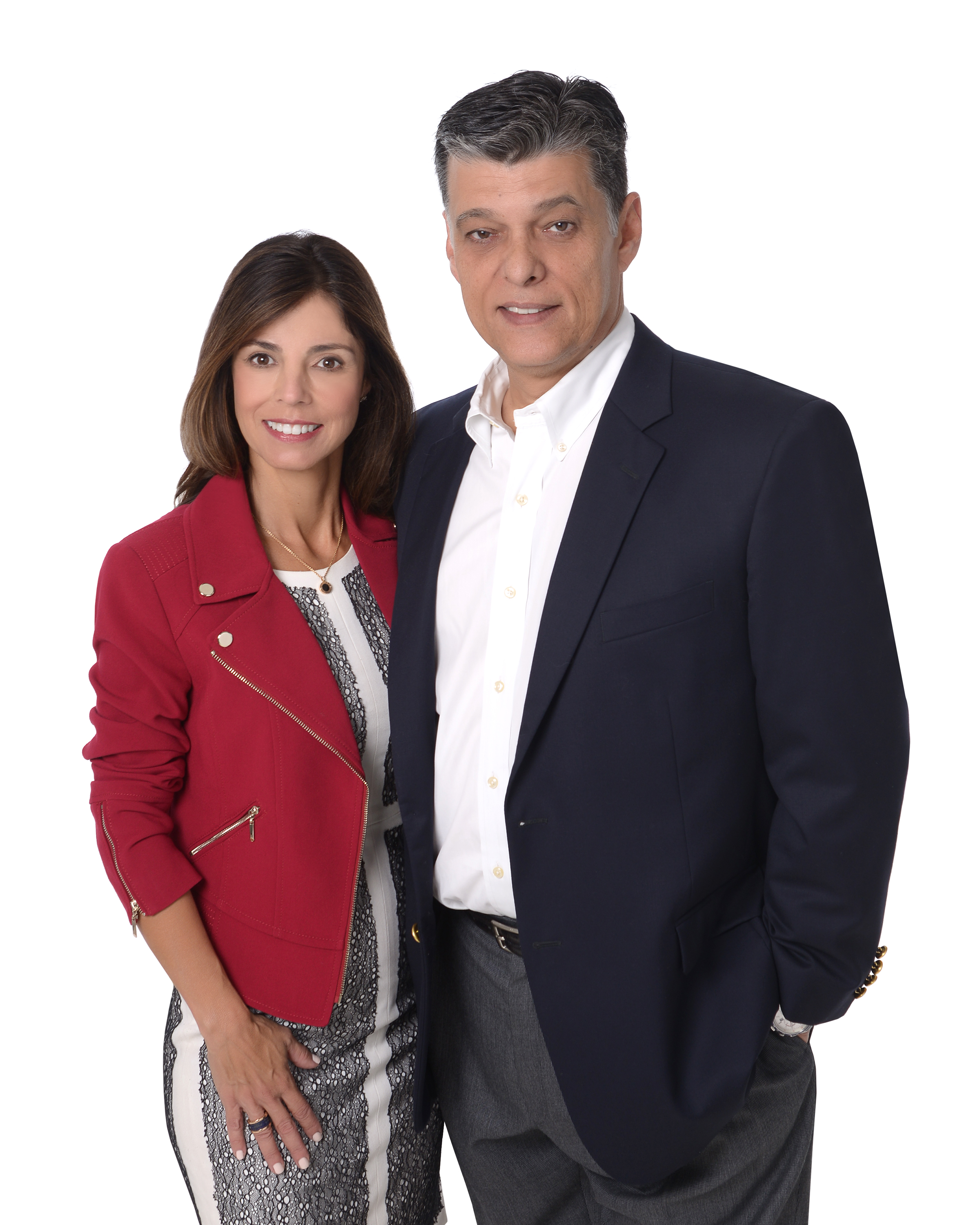 We have a passion for homes and for helping our clients transition into the next phase of their lives.
Luiz, an Architect/MBA/GRI/Business Consultant with extensive experience in negotiations at the highest levels in corporate America, and Silvia, a successful and accomplished Designer/Realtor/CLHMS- together we formed Mendes Realty Group at Keller Williams to carry real estate transactions with the view that clients want someone:
– They can trust, with integrity, character and competence.
– That is skilled and knowledgeable to ensure a smooth transaction.
– That will make them feel they are the most important client and will be able to communicate with often and freely.
– With whom they will enjoy conducting business.
That combination of Architecture, Design and Business backgrounds allows us to really capture a firm understanding of your needs, and to focus our efforts on the elements that matter to you in all aspects of the transaction: being able to understand your requirements and identify the properties that best fit your needs; negotiations can be carried out more efficiently and effectively to achieve win/win situations with less stress on all sides; achieving the results you need in a pleasant and friendly environment. Moreover, our kids went to public schools in the DFW area and ended up accepted to great universities, so we do understand the importance of finding the right home in the best school districts.
We provide that and more. Our team of creative, energized and skilled people backed by one of the largest and most successful real estate organizations in the world, Keller Williams, will ensure that your experience is not only successful, but also enjoyable. We service all areas in the DFW Metroplex, and focus on the North side, from east to west. By utilizing the latest technology available we have the tools necessary to provide our clients with the best information they need to make the best decisions on a timely basis, therefore maximizing the value in their real estate transactions.
Originally from Sao Paulo, Brazil, and having lived in the DFW area for over 27 years, Luiz and Silvia have 2 kids, enjoy sports, traveling, good food and entertainment and supporting youth sports. We speak English, Portuguese and Spanish and can scratch some Italian too.